The Diamondback – University Team Took Home Innovation Award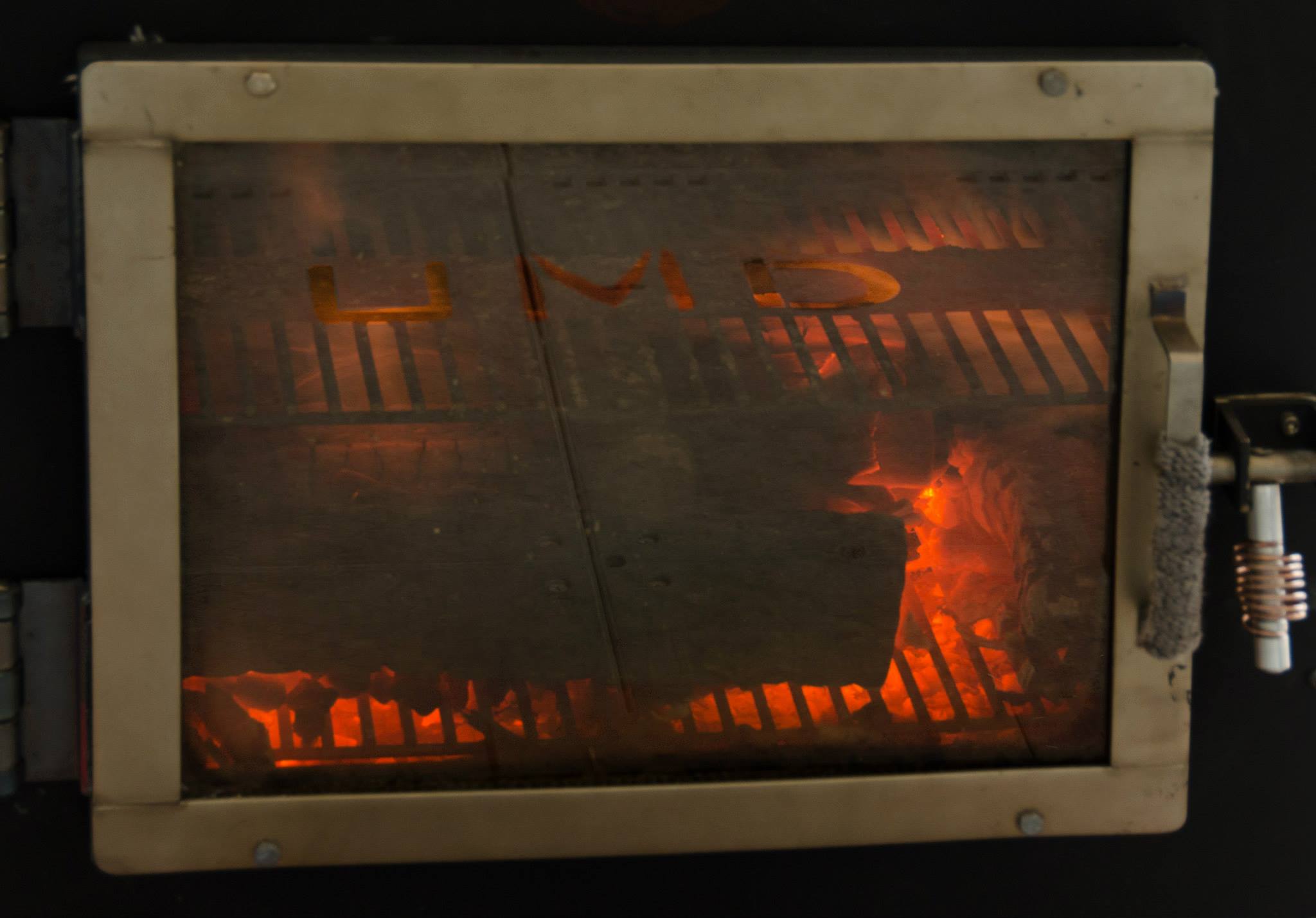 The following is an excerpt from an article that once appeared on the University of Maryland Diamondback news about our energy-efficient wood stove heater. The article has since been removed from the website as it underwent a domain change & archiving process.
"Last week, a university team traveled to the National Mall to compete in the Wood Stove Decathlon, earning the top prize in the particulate matter emissions category. 
The event pitted 12 teams against each other from Nov. 15 to 19 and tasked them with building wood stoves. The engineers who made up the teams ranged from employees of established companies to small-time inventors. This university's team was the only student group. 
Taylor Myers, captain of Maryland University's Team Mulciber, said the development of the team's stove began last year when the Alliance for Green Heat, the nonprofit that organized the event, reached out to the university."
Today, the Mulciber wood stove heater has been renamed the Catalyst Wood Burning Stove, the safest, cleanest, and most efficient stove available on the market.