Wood Stove Heating is Actually Growing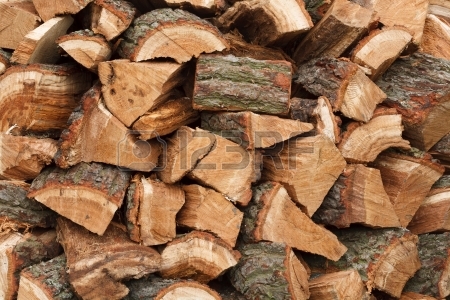 One of the biggest misconceptions we've run into since we first built the Catalyst wood stove is that wood heat is a dying industry. This couldn't be further from the truth. Wood stove heating is actually growing dramatically across the U.S. and especially in the Northeast. Many people are realizing the benefits of a wood burning stove. In fact, according to the U.S. Energy Information Administration, all nine states in the New England and the Middle Atlantic Census divisions saw at least a 50% jump from 2005 to 2012 in the number of households that rely on wood as the main heating source.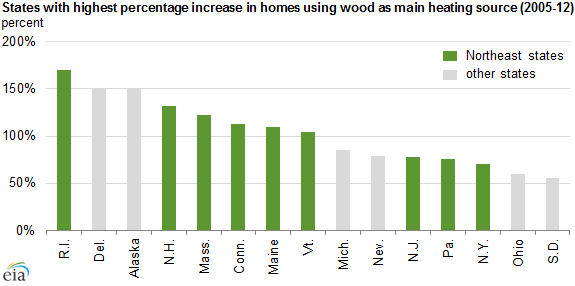 In total, about 12 million homes use wood as a primary or secondary heat source, and wood stoves are the most common source of heat (fireplaces are second). Why do customers switch to wood? It's inexpensive, it's local, and it's renewable. Those wood burning stove benefits are hard to beat!
With growth comes attention, and with attention comes regulation. The EPA has issued updated emissions standards for wood stoves that many stoves in the current marketplace do not meet. That's why MF Fire built the Catalyst Wood Burning Stove to be the most efficient stove out there.
To learn more about potential wood burning stove benefits visit: http://www.eia.gov/todayinenergy/detail.cfm?id=15431