The Perfect Burn | Footage From the Wood Stove Test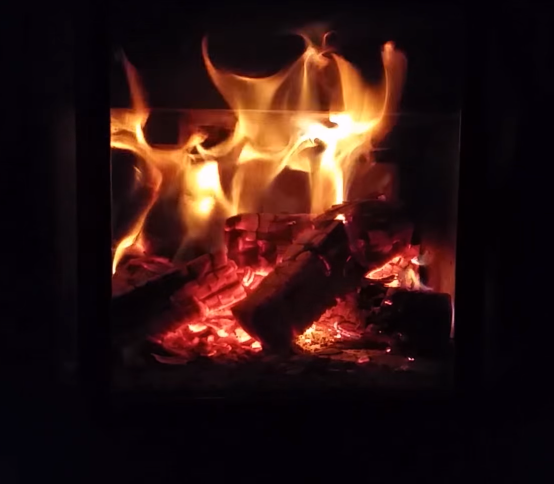 Our beta-testing is well underway and we are incredibly excited to share some of the first footage from The Perfect Burn testing! Watch our new video here.
We'd love to know what you think of the new look and the new fire in our clean-burning wood stove!