MF Fire in the Crowdfunding Sweet Spot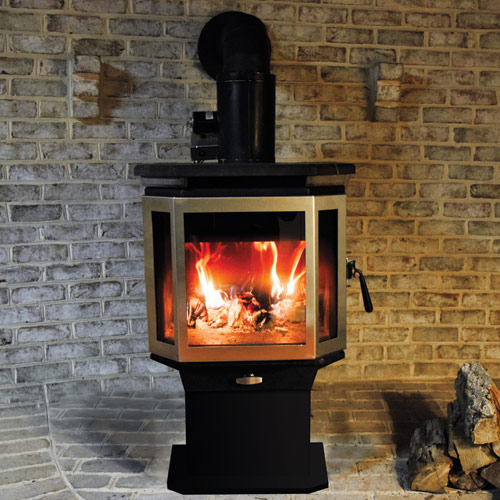 An excellent new article from Adam Sharp about how MF Fire is in the equity crowdfunding sweet spot for investing in our smart stove technology. According to Adam:
MF Fire falls into what I'd call the "sweet spot" for equity crowdfunding. By this I mean it is a company that:
Would benefit greatly from having hundreds of investor "champions"
Is outside the traditional VC's bailiwick
Has a founding team with deep and relevant experience
Could accelerate its business through the buzz surrounding an equity crowdfunding campaign.
Go check out the article at EarlyInvesting.com. If you haven't already, join our newsletter, and we promise you'll be the first to know when we open up for crowd funding.