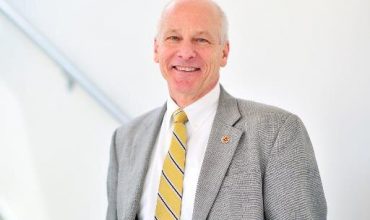 It's safe to say that Professor James Milke, Ph.D., P.E. is a fire safety expert. Prof. Milke is the current Chair of the Department of Fire Protection Engineering at the University of Maryland and the Past President of the Society of Fire Protection Engineers.
"The safety innovations MF Fire developed, especially concerning fire prevention and chimney fire protection, are huge leaps forward in wood stove safety. MF Fire has raised expectations for the level of fire safety associated with wood stoves," remarked Dr. Milke.

Already an MF Fire wood stove owner? Share your photos and story with us and submit your wood burning stove reviews here!