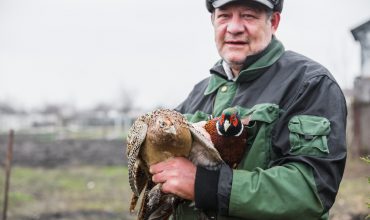 After 20 years, it was time to upgrade my stove. I heard about Catalyst from a neighbor. The company is a couple hours from my house and I wanted to check out the product. The guys at MF Fire were great. They met me at the factory and we talked for hour. I'm an engineer, so getting to learn about the stove and how it's different directly from their engineers was awesome. Previously, I accepted wood stoves were hard to use. Not anymore. I've never seen a stove start faster and with less effort.
– George S., Charlottesville, VA.

Already an MF Fire wood stove owner? Share your photos and story with us and submit your wood burning stove reviews here!